Delta Airlines Direct to Maui
Good News for clients in the Pacific Northwest!
Now when you get tired of rain or cloud cover you can fly any day of the week NON- STOP to Maui.
You heard it from Dinits Realty First!
Click here for more info
https://easymauirealestate.com/Blog/Delta-Airlines-Direct-from-Seattle-to-Maui
This makes an investment in Maui make sense for those that live in Seattle, Mercer Island, Hunts Point, Medina, Yarrow Point, Beaux Arts, Seatlle Highlands and surrounding areas. You will love the upscale lifestyle that Wailea and Makena have to offer.  Employees for Expedia, Verizon, Price Waterhouse Coopers, Aerospace companies like Boeing love to come visit maui on vacation. Novo Nordisk and other Biotech companies will enjoy conferences and team building in Maui.
This opens up a whole new opportunity for those that live in the Pacific Northwest to invest or call Maui their 2nd home. It also provides a new connection for those coming from the Midwest or eastcoast. You can split up your flight and the fly directly to Maui amd be fresh and ready to enjoy the sun.
Direct flights to Maui from the Seattle Area.Dinits Realty 808-874-0600 Delta Airlines Direct flight to Maui Seattle, Mercer Island, Hunts Point, Medina, Yarrow Point, Beaux Arts, Seatlle Highlands.
Here is just a sampling of the fine homes available in Wailea.
Delta Air Lines is expanding its service between Seattle-Tacoma International Airport and Hawaii with a new daily nonstop flight to Maui's Kahului Airport, starting in December 2014.
I suggest you invest in a condo now before it gets cold and our busy season begins.
Here are some options
Call Howard Dinits 808-874-0600 for upscale personalized service.
Search Ocean View Homes In Maui Luxury Real Estate Hawaii Houses
The Atlanta-based airline announced the new flight, which starts Dec. 20 and will use a Boeing 757-200 aircraft, on Tuesday along with new service from Seattle to other beach and ski destinations. While the other beach destination flights, to Cabo San Lucas and Puerto Vallarta in Mexico, were clearly seasonal, the Maui flight appears to be year-round.
Delta (NYSE: DAL) currently flies nonstop from Seattle to Honolulu International Airport.
Important information direct flight maui, seattle to maui, delta, delta air, delta airlines
Learn more or book a flight to Maui at www.Delta.com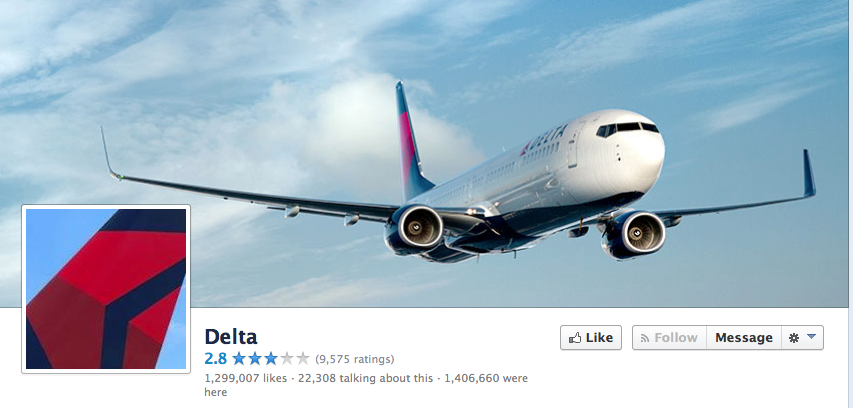 Or go to facebook. https://www.facebook.com/delta/
Read Rajan K.'s review of Howard Dinits – Dinits Realty on Yelp
Read _y0d8_ ..'s review of Howard Dinits – Dinits Realty on Yelp
Read Amanda V.'s review of Howard Dinits – Dinits Realty on Yelp
Read Diane T.'s review of Howard Dinits – Dinits Realty on Yelp
Read Patrick S.'s review of Howard Dinits – Dinits Realty on Yelp
Read Elizabeth V.'s review of Howard Dinits – Dinits Realty on Yelp
Read Clayton W.'s review of Howard Dinits – Dinits Realty on Yelp
Read Chris M.'s review of Howard Dinits – Dinits Realty on Yelp
Want to receive email alerts with listings of condos or homes for sale?
Sign up today
at https://idx.easymauirealestate.com/idx/search/emailupdatesignup
Subscribe to your Maui Daily News at
http://mauilifestylenews.com/
You can now Search
Maui Real Estate For Sale by Price
Please try the 1 click search